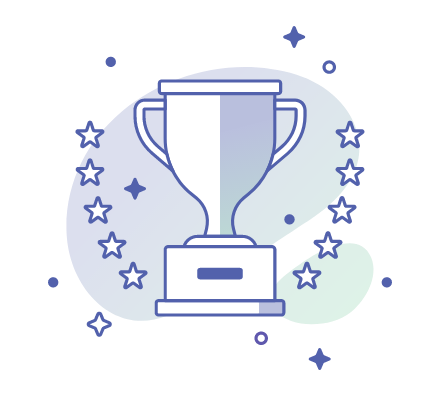 Indexation
Indexation
As independently recognised experts in the field of indexation, we use indexation to meet a vast array of client needs.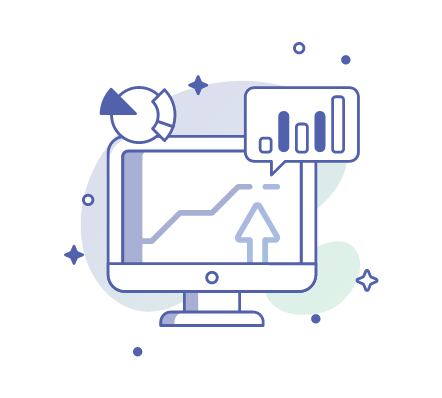 Quantitative Strategies
Quantitative Strategies
We understand that clients rely on active processes to deliver specific outcomes, not just pure market returns.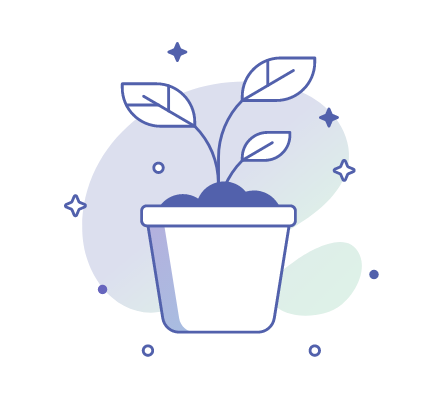 Responsible Investing
Responsible Investing
ILIM is committed to responsible investing, and offers a range of ESG investment options.
Our clients trust us with their investments and to deliver on our core promise to them - to deliver better futures.
Patrick Burke, Managing Director, Irish Life Investment Managers
Our Client Solutions
We work directly with our clients to ensure we deliver the best investment solutions for them.
How can we help?
ILIM is committed to innovating and leading the market with best in class investment solutions designed to meet the specific investment needs of our clients.